The San Francisco Radio Club organized another Summits on the Air event on 23 April 2022. For this "Simul-SOTA" event, there was 11 amateur radio operators activating 9 summits around the Bay Area. Steve W1EGG made a handy map with who was activating each peak: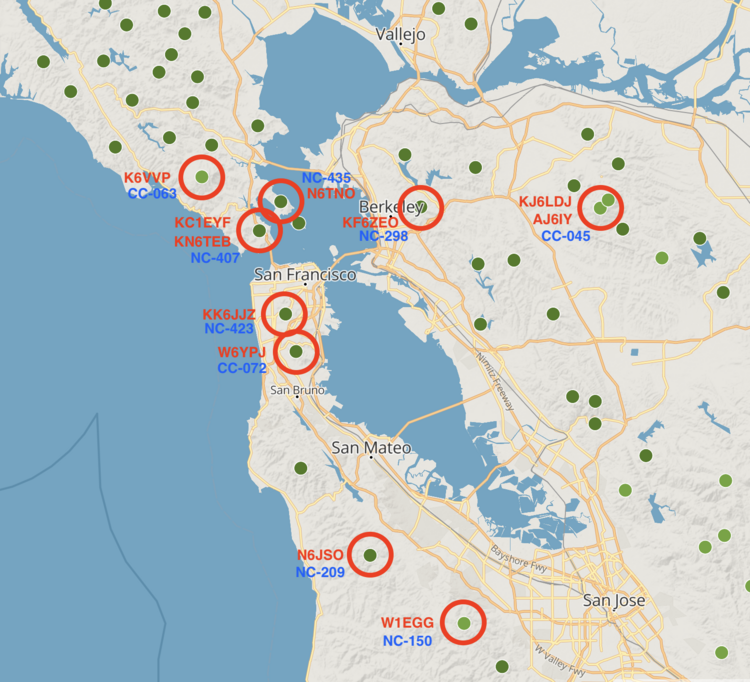 I activated Vollmer Peak, which is at the southern end of Tilden Park in the hills above Berkeley. Parking at the trailhead was easy in the morning, but by the time I left parking was nonexistent.
The hike up was short, and the views were excellent. I could clearly see Mt. Tamalpais across the bay, which was activated by Vlad K6VVP.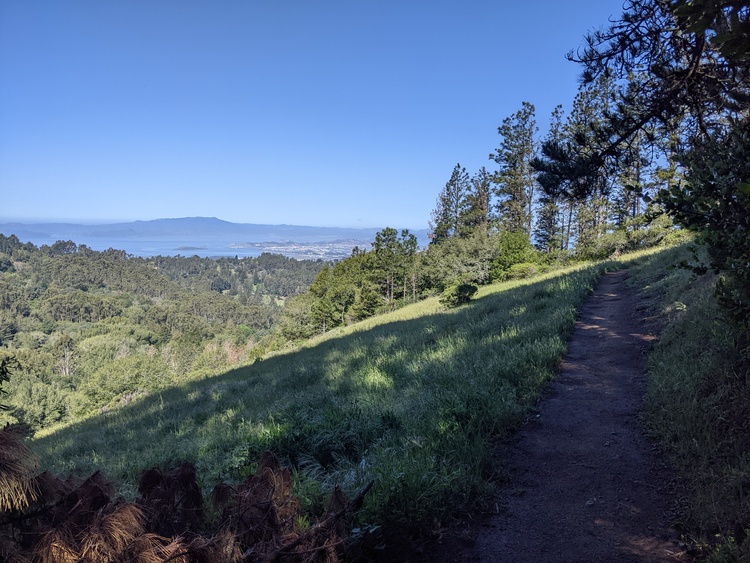 A lot of the other peaks that were activated that morning were visible from ...
Read More →