After the previous three picoballoons did not turn on, we were really struggling to launch another. Was it worth it to build trackers, inflate balloons, and get up early to launch a balloon that never turned on? Luckily, we powered thru and launched another picoballoon on Saturday, Sept 4th, 2021, from our usual spot in the Berkeley Marina.
The team met at 9am, which is a bit later than usual. It was still very cloudy, so the actual launch didn't happen until 9:50am Pacific time (1650 UTC). The launch party was Martin W6MRR, Rob NZ6J, and Robert K6RGG.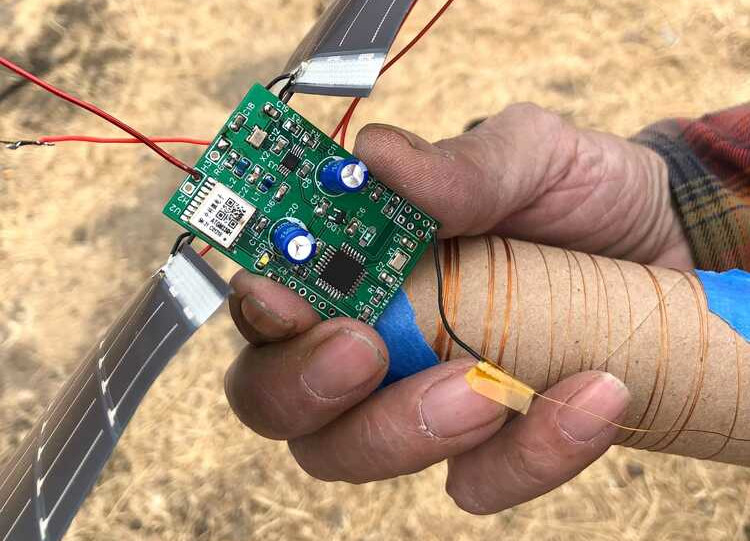 The tracker was released in full sunlight without getting wet in the bay.
Predictions
Running HYSPLIT predictions on the morning of ...
Read More →